Our mobile catering van for events can be booked for all types of events, including community, charitable, private, corporate and sporting events. Call 07948 546038 to book your mobile catering event today.
Need a Mobile Catering Van?
Get in touch to book your next event.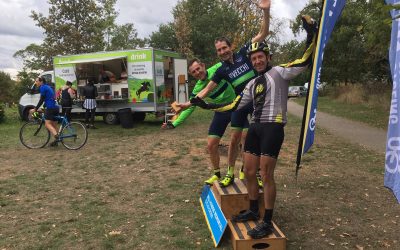 Absolutely fantastic and perfect in every way for our cyclo-cross event. We had 453 participants plus spectators and Caroline and Andy worked their socks off all day to keep them happy. And they were very happy customers. Great quality food and drink, friendly and...
read more