Our mobile catering van for events can be booked for all types of events, including community, charitable, private, corporate and sporting events. Call 07948 546038 to book your mobile catering event today.
Need a Mobile Catering Van?
Get in touch to book your next event.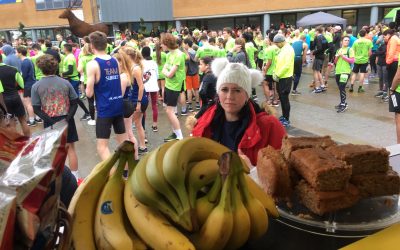 'Thank you for coming along on Saturday, we loved having you there and felt you were perfect for what we were wanting to offer for our runners, we would definitely love to work with you in the future.' Anita Carter, Assistant Event Co-Ordinator - Kelly's...
read more