With the launch of a second vehicle for 2017, the mobile service can now be booked for all types of events, including specialist sporting events, when specific food and drink products can be tailored to help competitors achieve their best performance.
Need a Mobile Caterer? Get in touch to book your next event.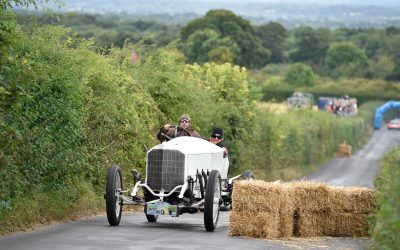 Both our mobile Cafés were supporting this event, one halfway up Staple Lane by a grandstand, the other at the finishing line. Business picked up during the day; the British public definitely enjoy bacon rolls or combinations of bacon & fried egg or bacon &...
read more